Welcome to the behaviour and ecology group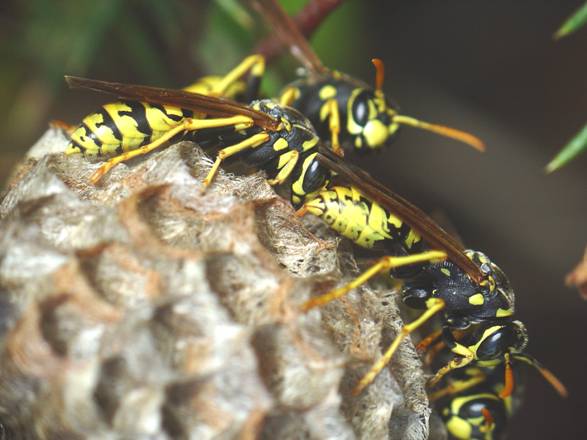 We are a diverse group of biologists studying animal behaviour and population and community ecology. Our research interests range from the sperm competition in birds to host-parasite coevolution, from the adaptive significance of mimicry to the impacts of herbivory in tropical forests. Some of us focus on empirical research in the laboratory and the field, while others are interested in theoretical and statistical modelling. We study (amongst other things) fish, birds, insects and trees.
Please tour our website to find out more about who we are and what we do. We welcome enquiries from anyone interested in our work, so don't hesitate to drop us a line.
---
---

Maintained by
Tom Reader